Mobile

App Showcase
The National BDPA Mobile App Showcase offers high school and college students a chance to compete in mobile app development. Participants design, code, and present their own apps.
About Showcase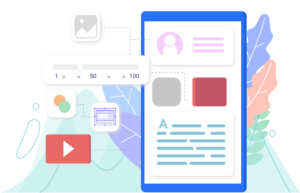 BDPA's Mobile App Showcase lets high school and college students design, program, and pitch a functional mobile app to compete and showcase their talents.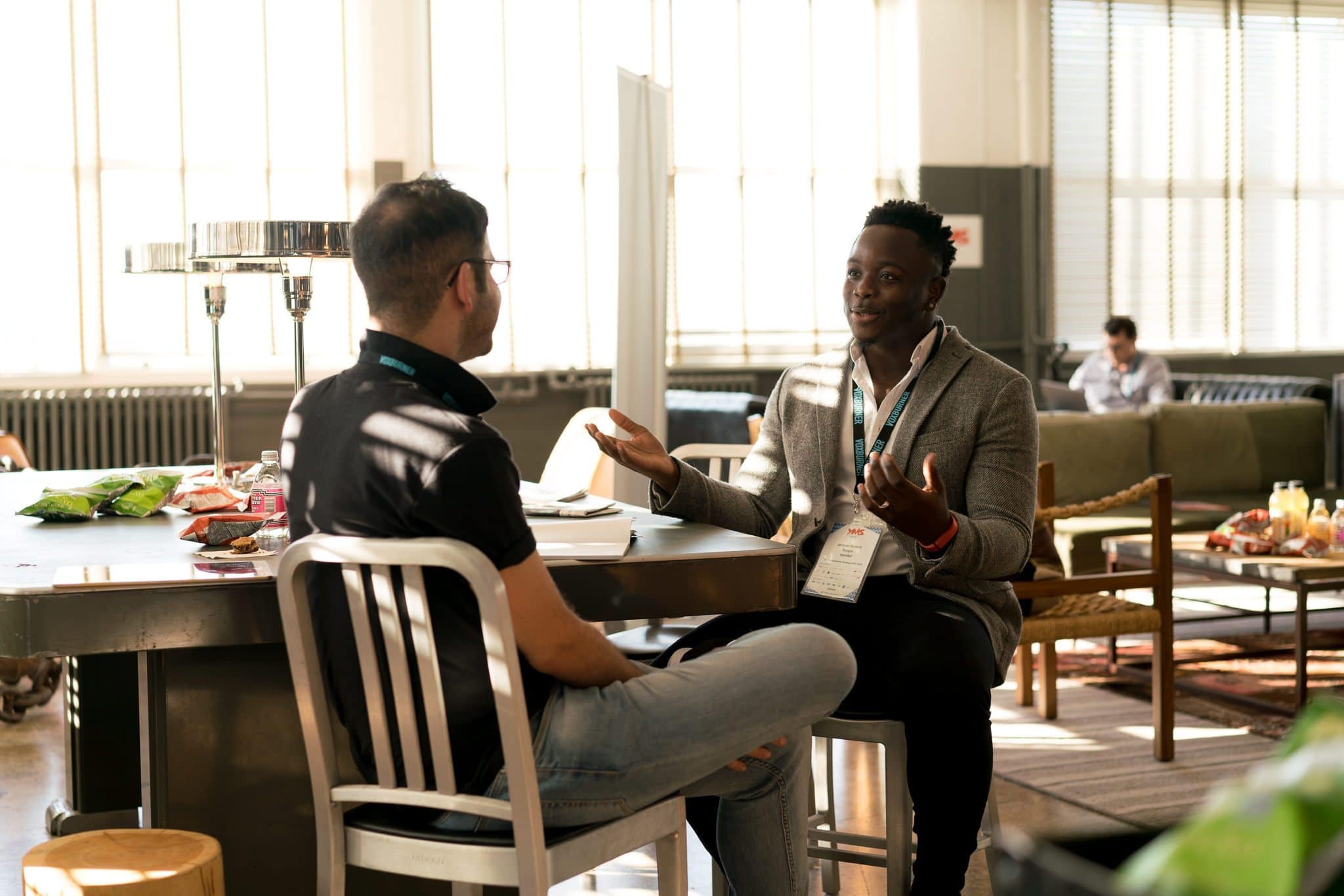 "Advancing Careers From The Classroom To The Boardroom"


Prioritize User - Experience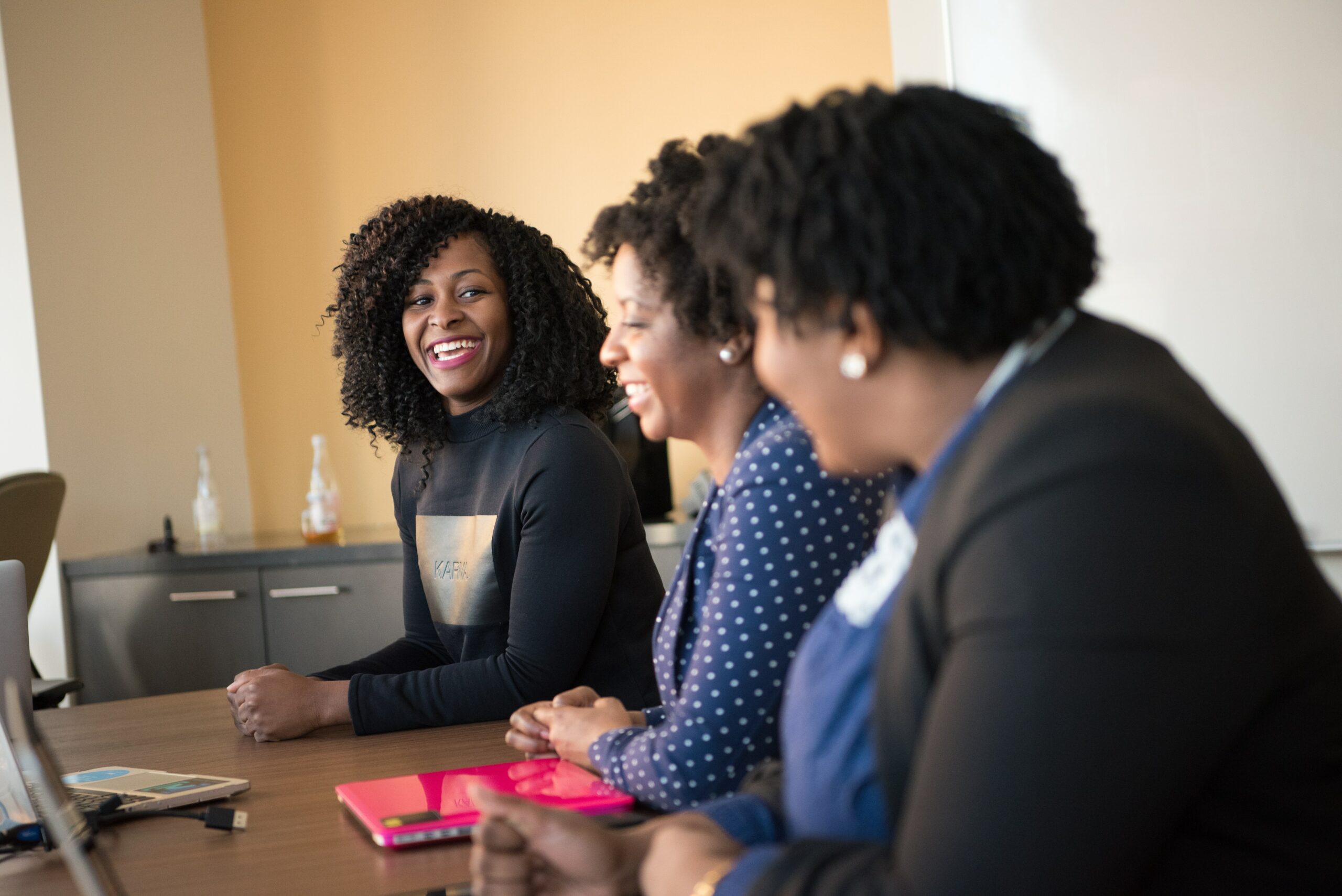 Student Enrollment Required

Join the national movement to support African American IT professionals and create diverse work environments and communities. Find the answer to questions about the presence of Black individuals in the IT industry by looking at BDPA.