About

National IT SHOWCASE



The National BDPA Information Technology (IT) Showcase, collaborating with local chapters, allows college and high school students from educational institutions across the United States to present advanced computing and technical topics. Students demonstrate research knowledge to an audience of corporate representatives, IT professionals and fellow students.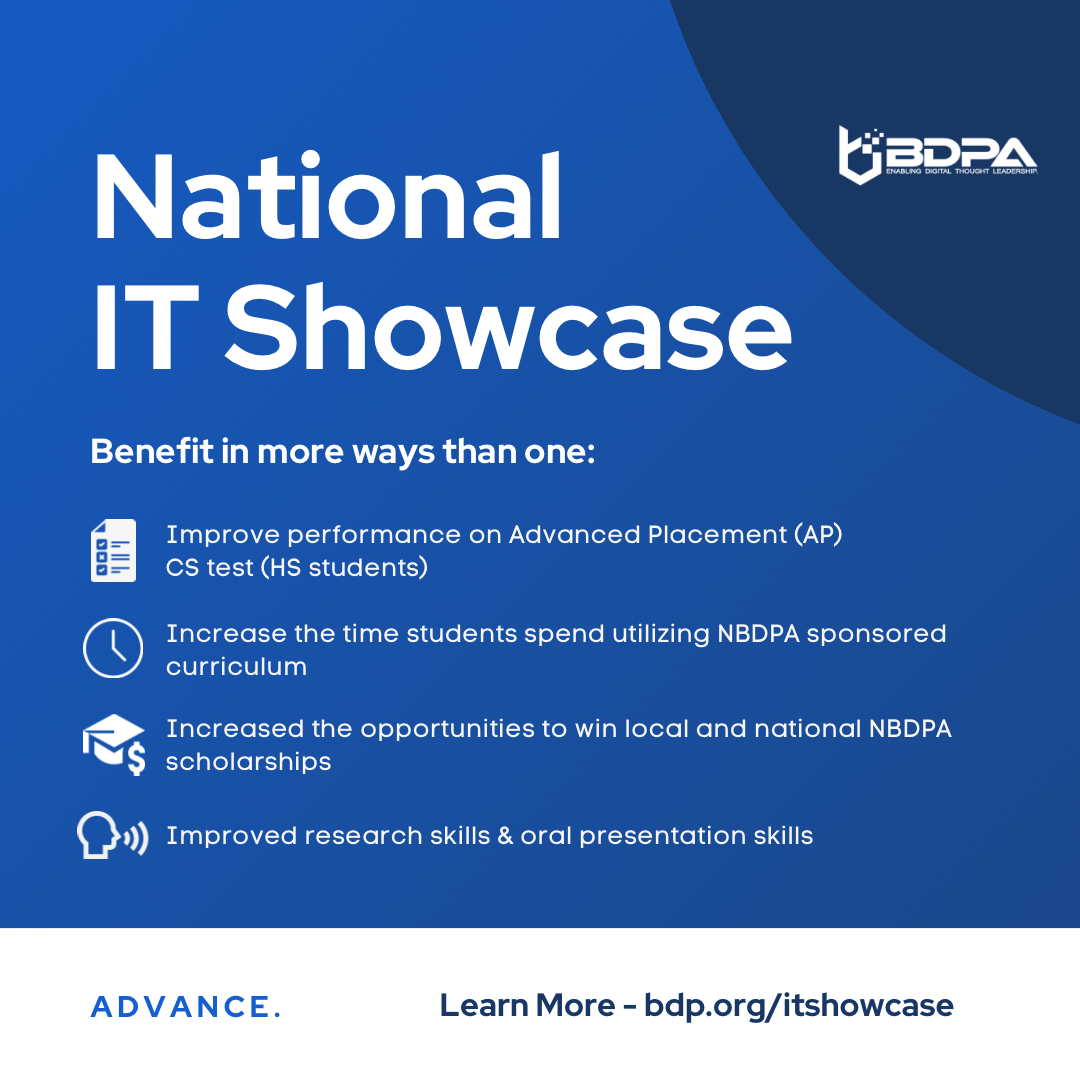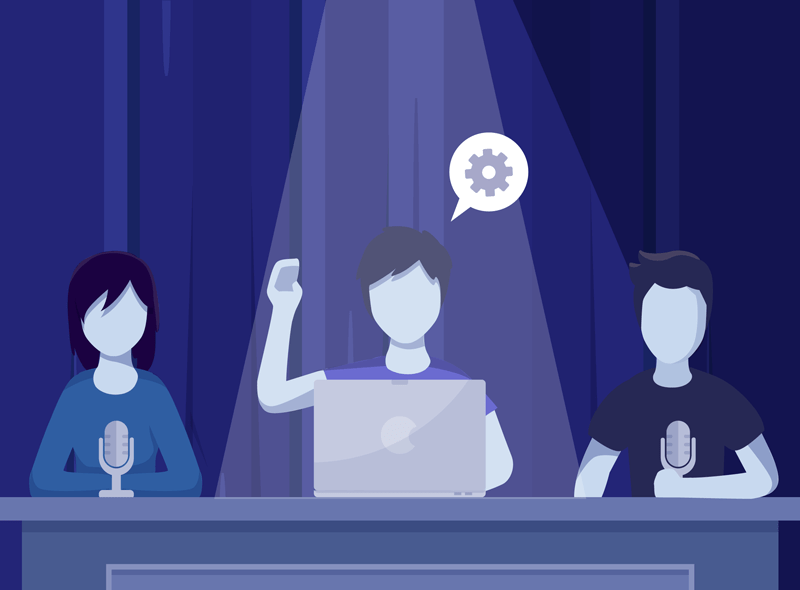 Competition Details
Students join a 2-day event on intelligent and computing technologies during the National BDPA Technology Conference on August 17-19, 2023. Projects are presented and judged in college and high school categories, with scholarships awarded at the conference award ceremony for 1st, 2nd, and 3rd place in each category. Participants receive a Certificate of Appreciation.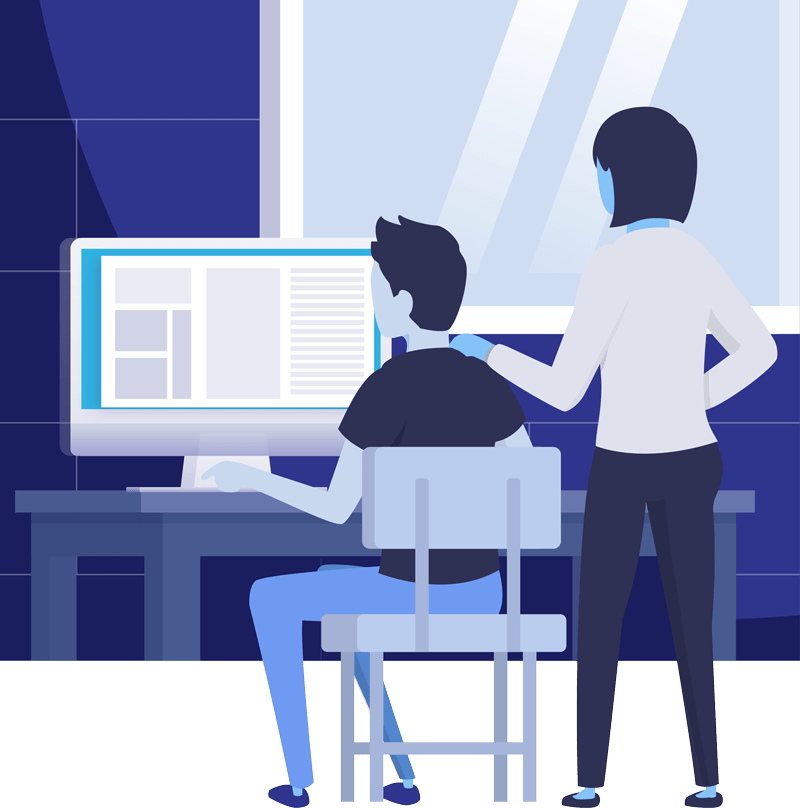 Criteria
GPA Minimum: high school students currently in 9

th-

12

th

grade and college Freshmen—Seniors must have a minimum 2.5 grade point average

Contact the local chapter to express interest and support to participate in the program

Complete the online form including research topic by due date

Submit research paper (8 page minimum/maximum-single space) per due date

Create a PowerPoint presentation based on the paper (10-15 min. duration) per due date

Create a PowerPoint poster board presentation (3ftx4ft) per due date

Provide headshot photo of student per due date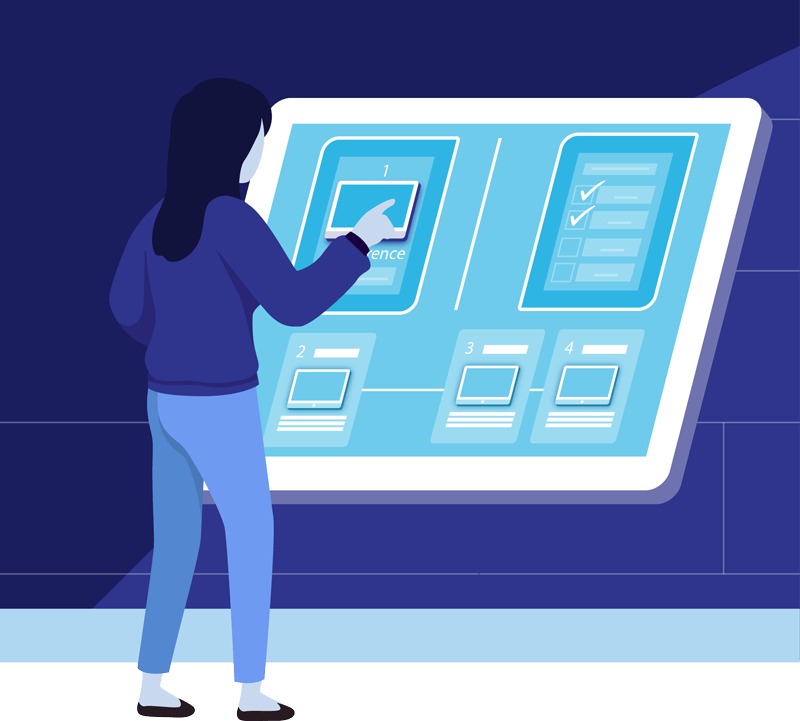 Benefits
:
Improve AP CS test performance (HS students)
Increase BDPA curriculum utilization
Enhance research skills
Develop oral presentation skills
Access corporate decision-makers and internships
Participate in the BDPA Career Fair
Increase opportunities for local and national BDPA scholarships
Foster interest and commitment to a career in information technology
Be part of a national movement and make a difference in the lives of African American information technology professionals as we work together to create the changes needed for diverse work environments and supportive communities.
So the next time someone asks, Where are the Blacks in Information Technology? Where are the Blacks In Technology? Where are Information Technology Thought Leaders? Where are the Blacks In STEM? Where are the Black Digital Leaders of the future? Tell them they are all in BDPA!