The BDPA Data Science Academy is a 12-week workshop program that aims at exposing college students to open source tools in data science. The workshops will have four main focus areas: Excel, SQL, R, and Python. At the end of the program, participants get a chance to use their skills to compete in the Datathon at the BDPA National Conference.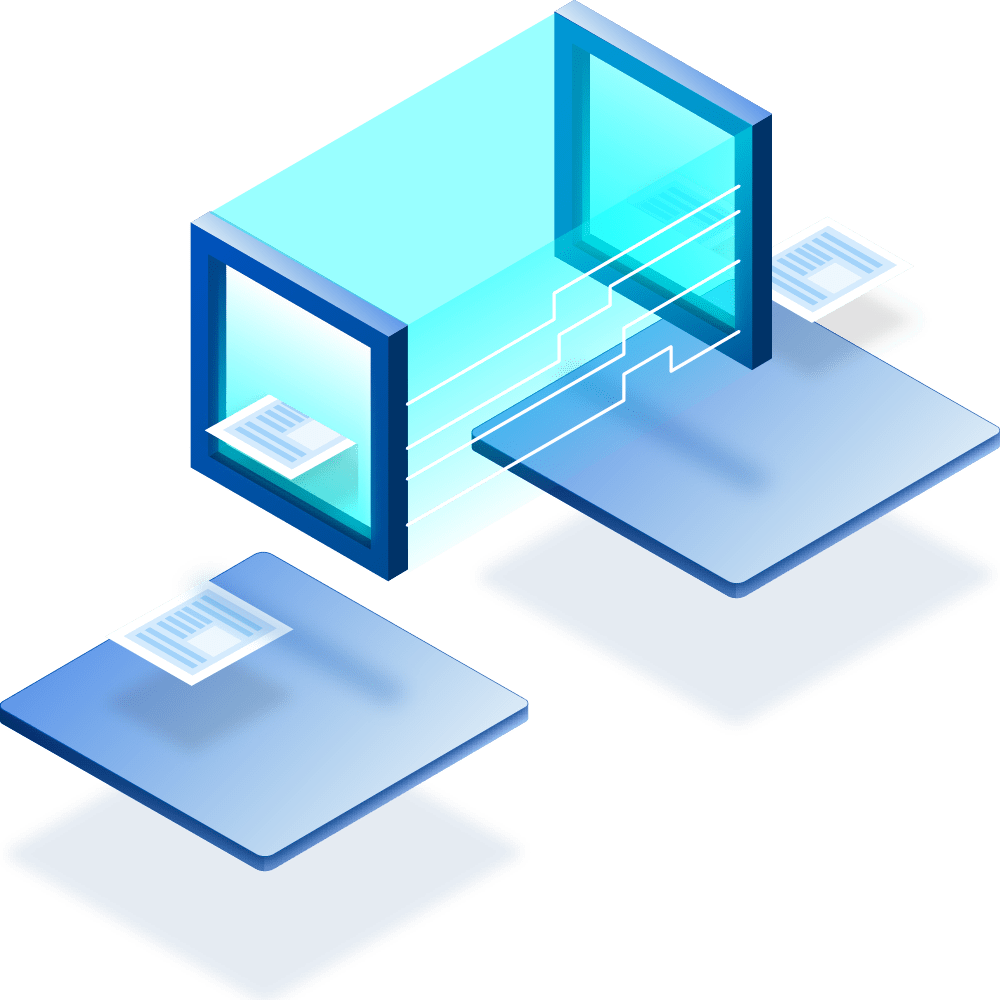 The workshop series covers Excel (functions, visualization, Power Query), SQL (join types, indexing, aggregation), Python (data structures, manipulation, basic modeling), and R (data structures, manipulation, modeling, data viz). Program ends on August 7th with industry insights.
Be part of a national movement and make a difference in the lives of African American information technology professionals as we work together to create the changes needed for diverse work environments and supportive communities.
So the next time someone asks, Where are the Blacks in Information Technology? Where are the Blacks In Technology? Where are Information Technology Thought Leaders? Where are the Blacks In STEM? Where are the Black Digital Leaders of the future? Tell them they are all in BDPA!