BDPA Education & Technology Foundation's (BETF) Scholarships Program supports development of the best and brightest future information technology professionals worldwide through learning opportunities.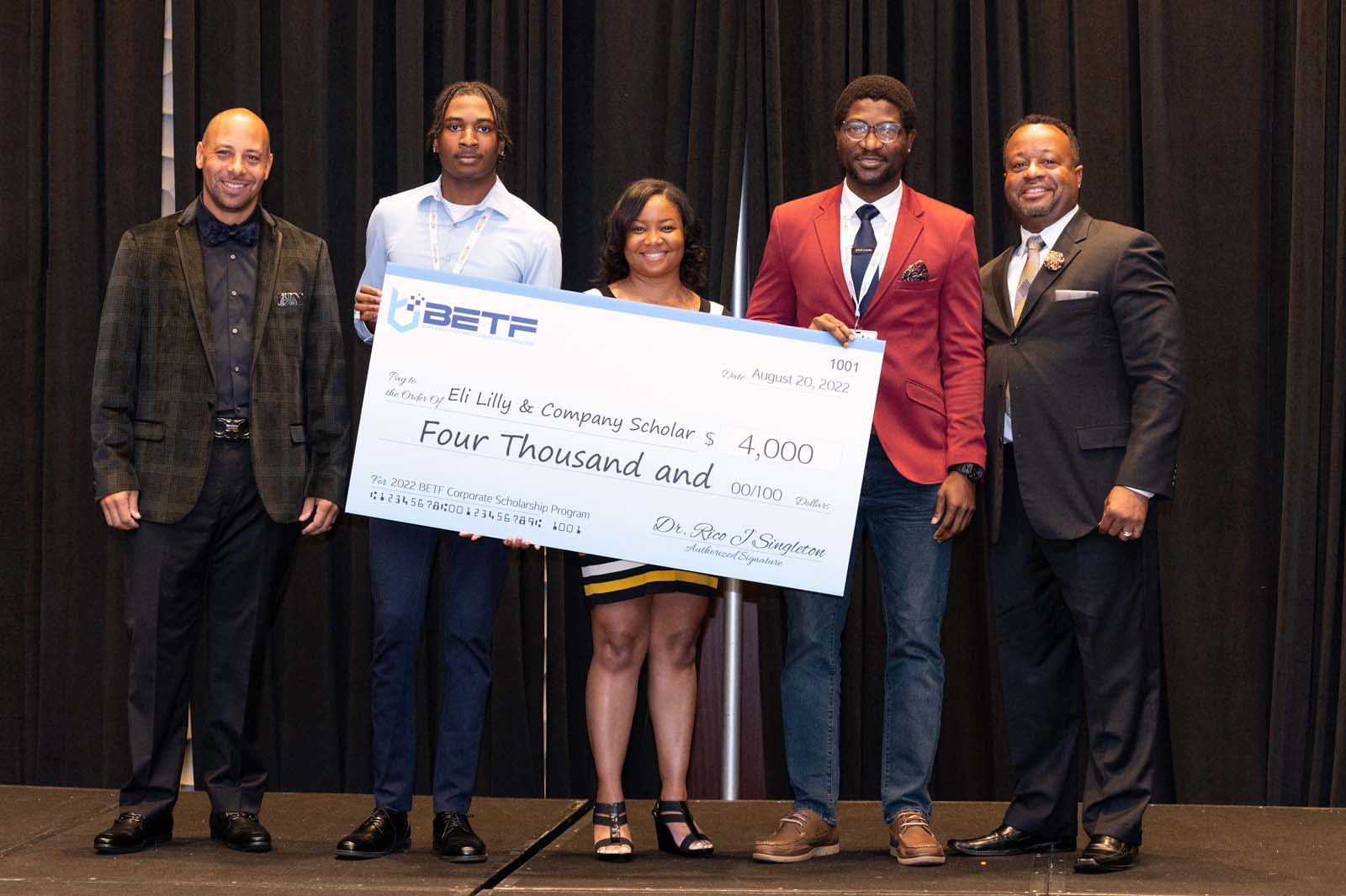 BDPA Motto: "Advancing Careers From The Classroom To The Boardroom."
We established our scholarship program to stimulate the interest of young people in the fields of science and technology, areas where youth from underserved communities are seriously underrepresented. Our scholarships assist students in obtaining degrees from accredited institutions of high learning in the fields of computer science, mathematics and information technology related field.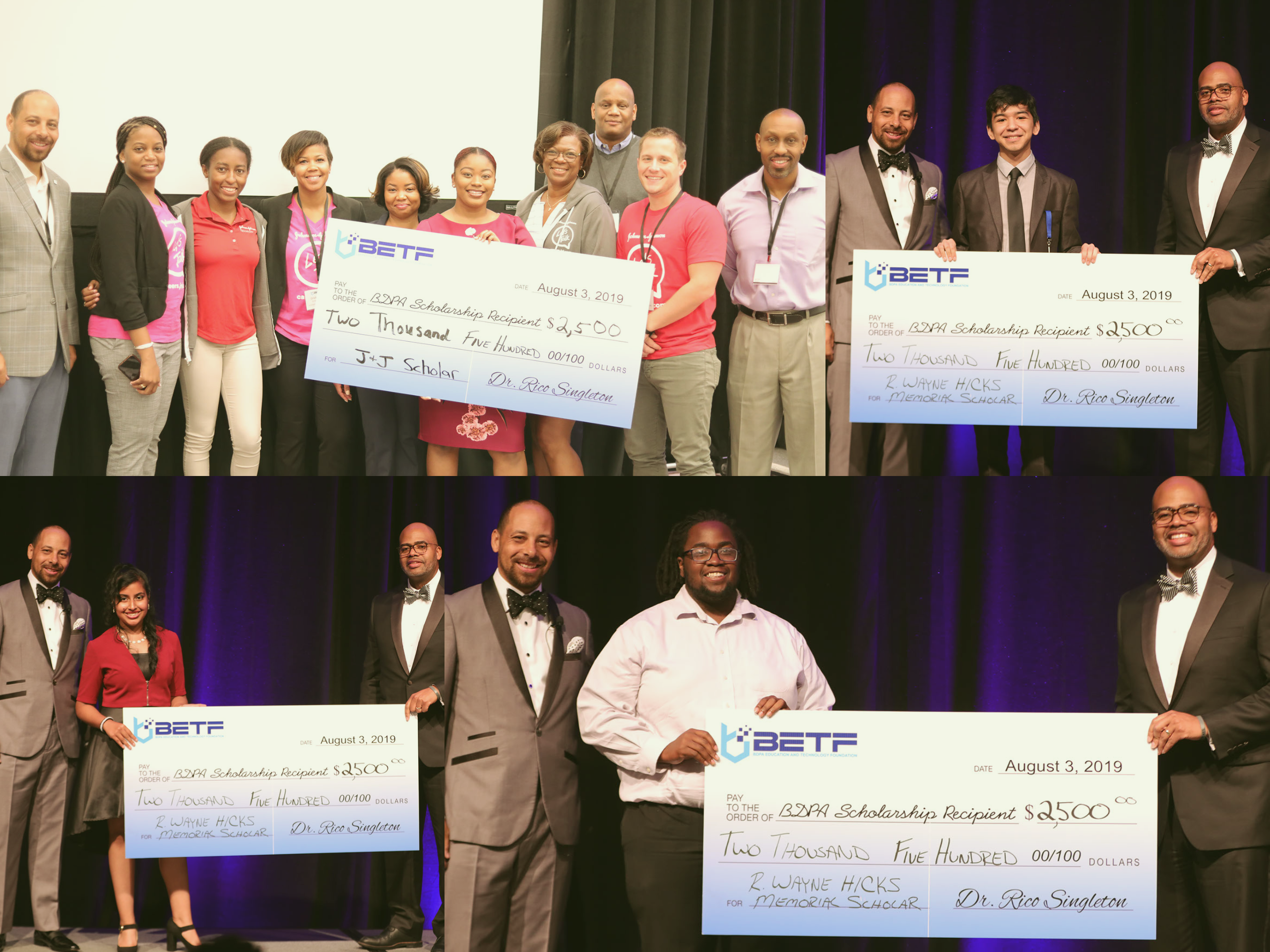 BETF Corporate Scholarship Program
Proven academic performance – minimum cumulative GPA of 3.0
Currently enrolled in a STEM-related major (with emphasis on Information Technology).

Bachelors or Masters in Computer Science, Computer Engineering, or Info Technology Related Discipline

Past recipients of this scholarship are not eligible to apply
Diverse background
Eligible to work in the USA
US Citizen or permanent resident of USA
Graduating High School Senior / or College Student
Tips for students applying for the BETF Corporate Scholarship Application:
Set aside the necessary time to review and proofread your application, essay response, resume and other documents. The application should be filled out in its entirety, free from any grammatical errors.
Ensure that you are putting forth your best effort to represent yourself well. Applications are reviewed by representatives from each Corporation who are seeking individuals that stand out above the rest.
Letters of Recommendation should be professional and submitted on letterhead. Acceptable formats include MS Word, PDF or Google Docs. Note: Screenshots from social media pages are not acceptable forms of letters of recommendation.
Prior to submitting your application, we highly recommend that you allow someone that you trust reviews the application with you.
BETF Dr. Jesse Bemley Scholarship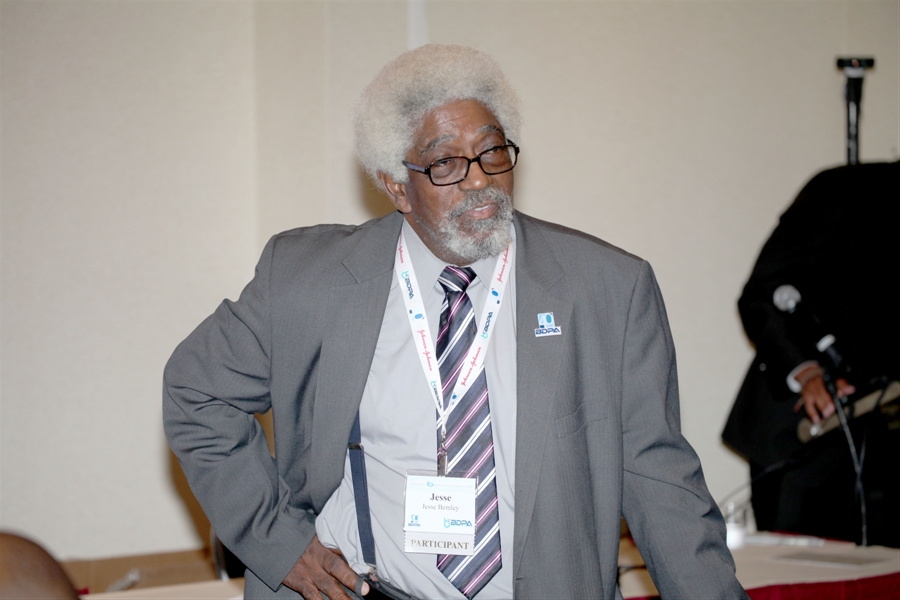 The BDPA National High School Coding Competition, (HSCC), was founded in 1986 by Dr. Jesse Bemley, of Washington, D.C. What started as a two-team event between Washington, D.C. and Atlanta, Ga. has grown to over 20 teams of various high school students from chapters throughout the nation. It's all designed to introduce our Youth to the field of Information Technology, encourage them to seek higher levels of education, and groom many of them to become our next generation of IT professionals.
The program is open to any student that participates in our Student Information Technology & Scholarship (SITES) program. This program enriches the educational opportunities for our students in an after-school program of technology training with a focus on low-and moderate-income communities.
BDPA established the SITES program to teach advanced computer science and community responsibility to students from historically disadvantaged communities. The centerpiece of SITES is our High School Coding Competition (HSCC). BDPA started the HSCC program in 1986 when we observed the growing need for youth of color to possess basic computer skills. The HSCC program was our effort to bridge the 'digital divide' before the term was widely known. BDPA recognizes that to close the gap of computer and technology literacy, minority youth must participate and compete in today's digital economy. Otherwise, our youth run the risk of being obsolete in America's workforce.
The SITES program is an intellectually challenging program that builds self-esteem through the mastery of applied computer science. We create a foundation for academic and career success. SITES trains our youth to use technology as a vehicle to learn skills and concepts beyond the technology itself. In essence, it bridges the gap between long-term educational approach of the classroom and short-term skills experience of the workplace.
BDPA has trained thousands of students since the programs' inception. Following successful completion of the program, numerous SITES scholars continue to hone their technological skills in accredited degree-granting college or university
BETF relies heavily on contributions from Charitable Foundations, Corporations and individuals. Donations can be either unrestricted or restricted to a specific program such as the Student Information Technology Education & Scholarship (SITES), BDPA IT Institute or to a specific BDPA chapter.
Make a Tax-Deductible Donation
Select how you wish to donate to BETF from the choices below:
Online: Donate securely online via Click & Pledge
Make a Payroll Deduction
You can support BETF via a United Way or Combined Federal Campaign (CFC) payroll deduction.
Our Donors
Be part of a national movement and make a difference in the lives of African American information technology professionals as we work together to create the changes needed for diverse work environments and supportive communities.
So the next time someone asks, Where are the Blacks in Information Technology? Where are the Blacks In Technology? Where are Information Technology Thought Leaders? Where are the Blacks In STEM? Where are the Black Digital Leaders of the future? Tell them they are all in BDPA!