Cloud Academy
with Certification Journeys provided by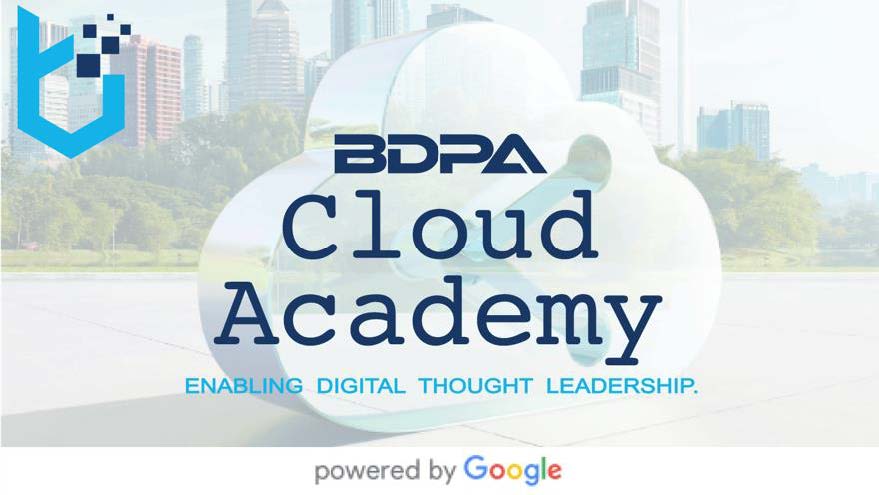 The BDPA Cloud Academy is an initiative designed to empower Black Americans by providing access to hands-on training and understanding of cutting-edge cloud computing technologies, including Google Cloud Platform. By diversifying the talent pool and bringing fresh perspectives, we aim to drive innovation and advancement in the field. Through the program, students will gain a foundational understanding of cloud technology, exposure to advanced concepts, and specialized knowledge for the industry. Take the first step towards a career in the cloud technology industry and benefit from professional development opportunities and free certification vouchers.
BDPA Motto: "Advancing Careers From The Classroom To The Boardroom."
This is a program with the goal of increasing the number of opportunities for black American students in corporate America and providing them with the necessary skills and guidance they need to begin that journey. This academy is meant to provide guidance, knowledge, and opportunity to succeed in a newly rising field.
The BDPA Cloud Academy is a 12-week educational program that focuses on cloud computing, cloud technology concepts, hands-on application of cloud technology concepts, and industry insights. The academy offers three different levels of educational opportunity with the ability to receive a corresponding Google Cloud certification at each level: Foundational, Intermediate, and Advanced.
This academy has the goal of speeding up every participant's organization's ability to transform and reimagine its business through data-powered innovation. This digital transformation is enabled by nurturing and developing diverse working professionals and IT leaders. Each academy class is comprised of a weekly instructor-led learning session, additional online supplemental instruction and hands-on labs, and the ability to obtain an Industry Specialization, where the academy participants focus on Cloud technology applies within an industry and will receive insights into the specified industry and the skills necessary to be successful in the industry.
Presenters for technical workshops and professional development seminars
Partners to facilitate networking events
Sponsorships & donations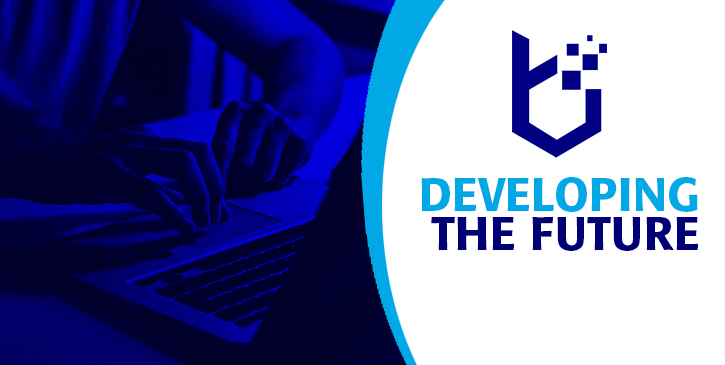 Join to understand the definition and essential characteristics of cloud computing, its history, the business case for cloud computing, and emerging technology use cases enabled by cloud technology. We introduce you to one of the most prominent service providers of our time, Google Cloud Platform, and the services they offer, and look at some case studies of cloud computing across industry verticals.
Learn about the various cloud service models (laas, PaaS, Saas) and deployment models (Public, Private, Hybrid) and the key components of a claud infrastructure (VMs, Networking, Storage – File, Block, Object, CD).

Explore emergent cloud trends and practices including – Hybrid Multicloud, Microservices, Serverless, DevOps, Cloud Native and Application Modernization. 

Exposure to advances concepts, business use cases, and technologies

Industry Specialization Professional Development

The completion of this academy also makes you eligible for free exam vouchers to earn a Google Cloud Digital Leader Certification, Google Associate Cloud Engineer Certification, and/or Google Cloud Architect Certification.
College students and experienced professionals welcome. Participants must be an active member in a local SITES program chapter to be eligible.
| | |
| --- | --- |
| Cloud Academy Cohort Sprint 2023 | Dates |
| Registration Opens | January 25, 2023 |
| Program Starts | February 18, 2023 |
| Program Ends | April 6, 2023 |
| | |
| Cohort Participants | Accepting 25 Students |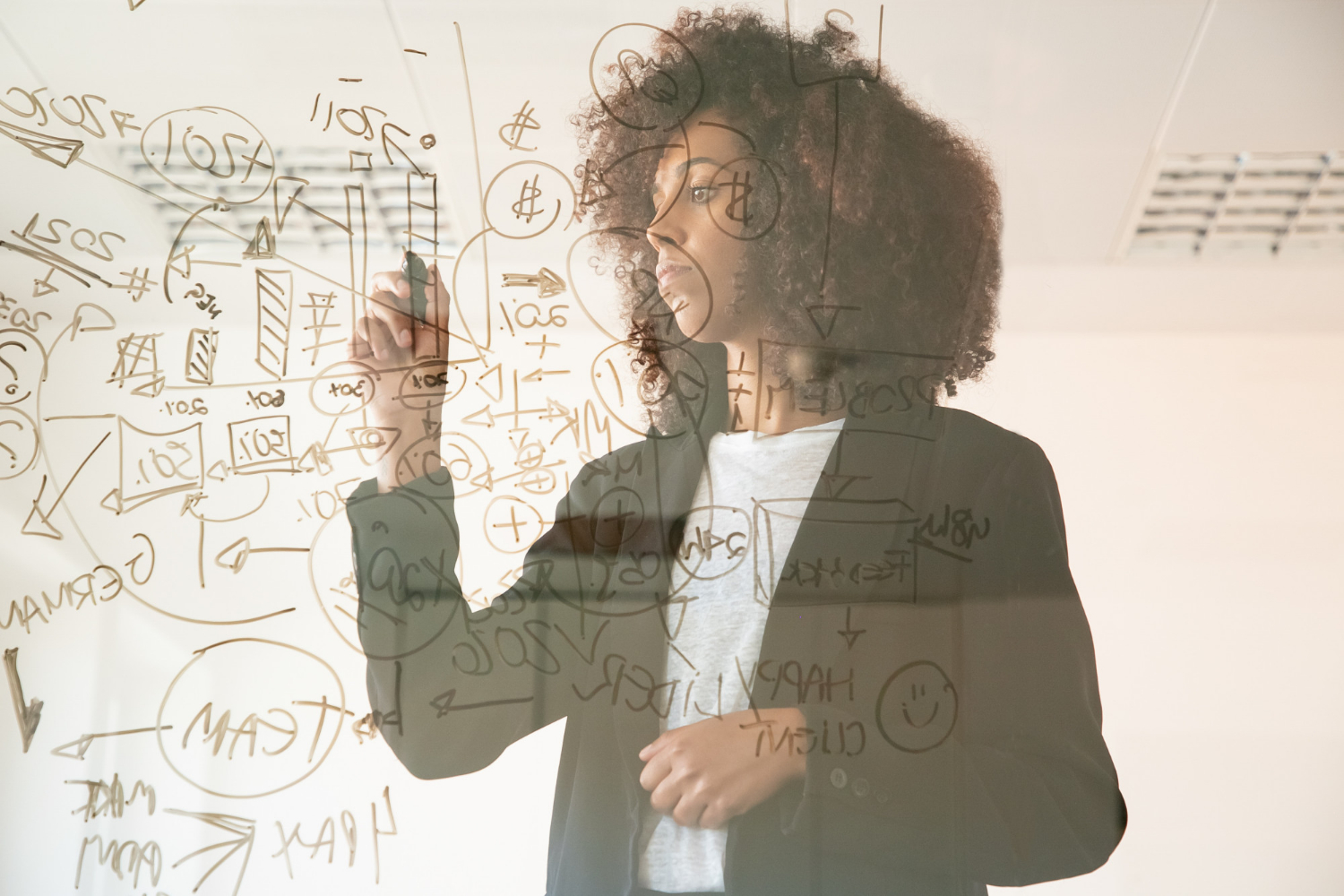 We are actively looking for sponsors for the Cloud Academy. Becoming a sponsor will give your organization early access to our talented BDPA students and an avenue for your diversity and community outreach commitments. When you offer scholarship funds for our winners, we'll give you a seat at the judging table and the opportunity to interview any of our high school and college students for internship and full-time positions.
If your organization is interested in sponsoring the Cloud Academy, please contact cloudacademy@bdpa.org
Interest in Sponsoring the Cloud Academy
Be part of a national movement and make a difference in the lives of African American information technology professionals as we work together to create the changes needed for diverse work environments and supportive communities.
So the next time someone asks, Where are the Blacks in Information Technology? Where are the Blacks In Technology? Where are Information Technology Thought Leaders? Where are the Blacks In STEM? Where are the Black Digital Leaders of the future? Tell them they are all in BDPA!