August 12-14th, 2021 more details coming soon! Registration open.
Other Topics You Might Be Interested In..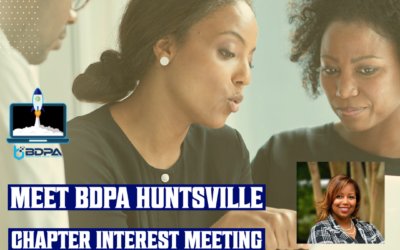 Join BDPA Huntsville on virtually April 20th, 2021 at 6PM CST when Guest Speaker Felicia Jones will discuss...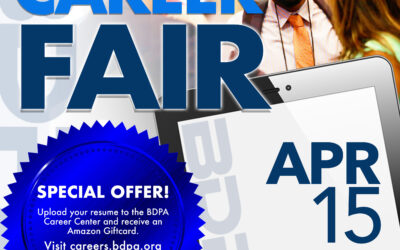 Job Seekers This online chat will connect you directly with organizations from the comfort of your home, office,...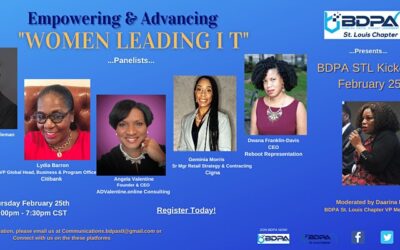 BDPA St. Louis hosts a "Women Leading I T" panel discussion to Kickoff the 2021 chapter calendar of events and promote Empowering and Advancing women leaders in tech.
Do you have a BDPA event or highlight that you would like added submit your marketing request today.